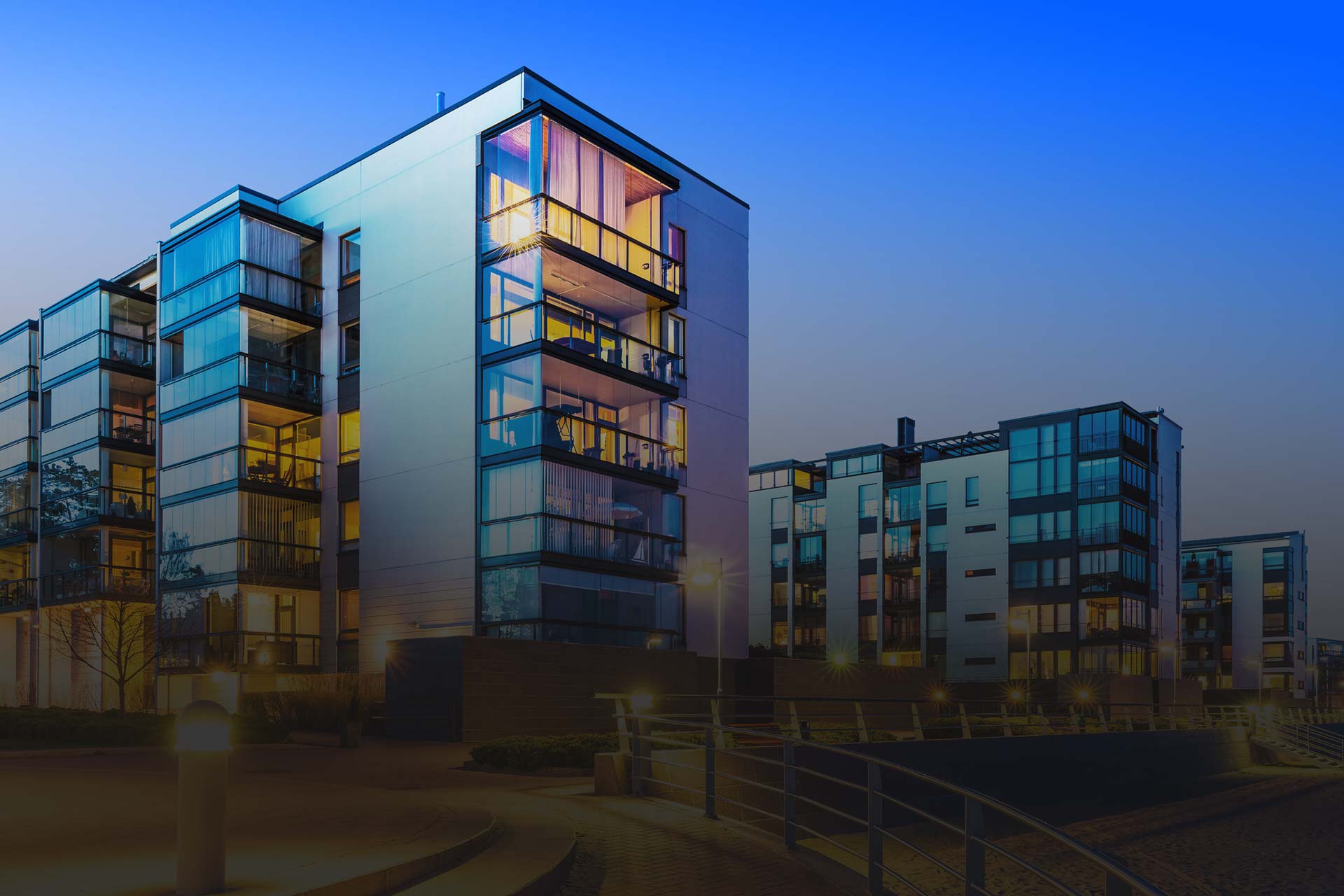 Western Canada's leader in
commercial painting
The cornerstone of our business is relationships. With a reputation for quality, dependability and integrity, M&L Painting provides value for our customers by applying this relational approach together with a wealth of historical experience to deliver practical and on-time solutions.
A collaborative partnership with architects, general contractors, clients, and suppliers is essential to delivering excellent service and we take pride in the relationships we build on each project we undertake.

Find Out More
"M&L's vision for our customers and employees is not to engage in a short-term race, but to invest in long-term relationships"
"To exceed our customers' requirements and expectations is our goal."

Commercial
Vancouver Convention Centre
Commercial
Iqaluit International Airport
Institutional
Stanton Territorial Hospital, Yellowknife
Residential
Matthew's House
Big Box
Whole Foods, Vancouver
Special Projects
Cabela's, Abbotsford
A relationship-focused company creating value for
our employees and customers.
Talk to us about your project:
CONTACT US